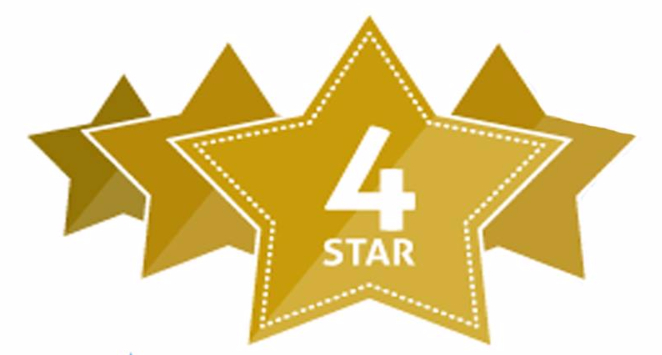 We are a proud member of Quality First and First things First program with a four star rating

! Please contact us for scholarship availability!
Our Center

offers over 7000 sq/feet of internal space and three canopy covered play grounds and basketball court in our over 6000 sq/feet outdoor play area! Come by and take a tour today!
At Start Right we are proud to provide a robust before school, after school and summer camp program. Please see the onsite director for events calender for this coming fall break! Additionally, we provide top rated childcare services for all kiddos ranging from 6 weeks old to twelve years old!
We are happy to provide transportation to and from over 10 schools! Please see the attached list of schools we provide transportation too, if your child's school is not listed, please contact us to see if we can accommodate!